Are you a visual practitioner?
Are you trained as a graphic recorder, visual facilitator, consultant or trainer? Do you love sketchnoting and visual storytelling? In other words, do you use visual thinking in your daily work, for yourself or to help others?
You would like to develop your posture and your practice?
But there is one problem…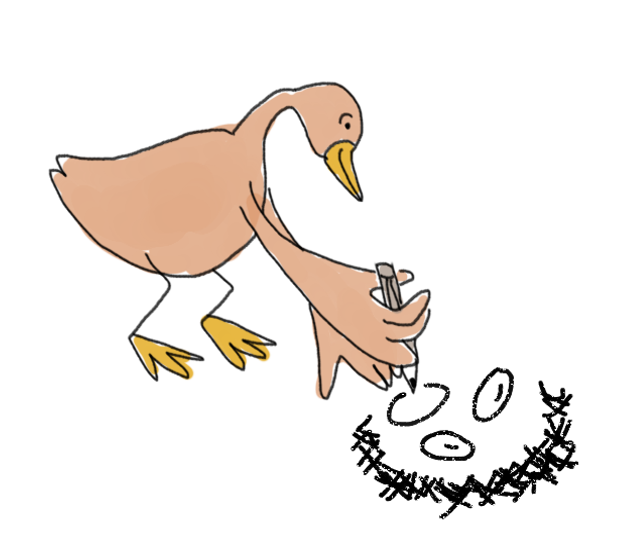 Today there are many trainings in visual thinking, plenty of inspiring networks for visual practitioners, fascinating books on the topic, and so on.
But we are still missing opportunities to develop and enrich our professional practice in a more structured way.
Many visual practitioners (graphic recorders, scribes, visual facilitators, visual consultants, sketchnoters…) can easily feel lost or stuck in front of their challenges.
You don't have to stay alone!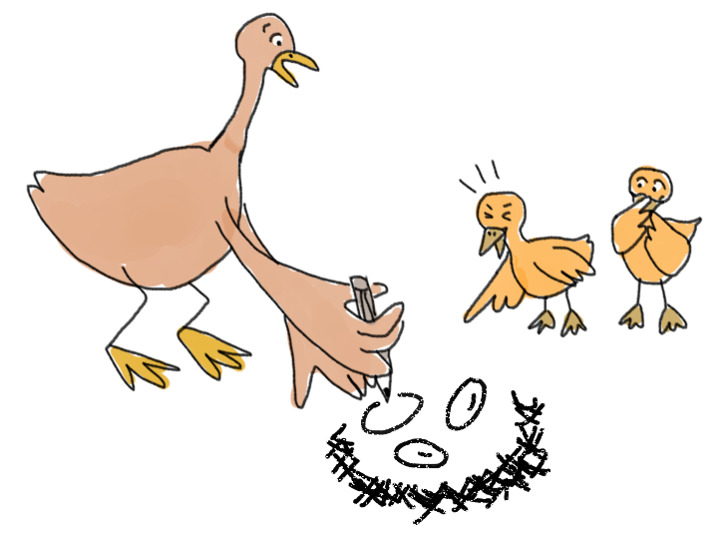 What is the cycle "Draw to grow"?
A program with 6 sessions of professional codevelopment, 1 launching session and 1 closing session, all spread over the course of 8 months.
One 2-hour session per month.
A group of 5-6 visual practitioners. Once it is created, the group remains the same during the whole program.
All sessions happen online on ZOOM.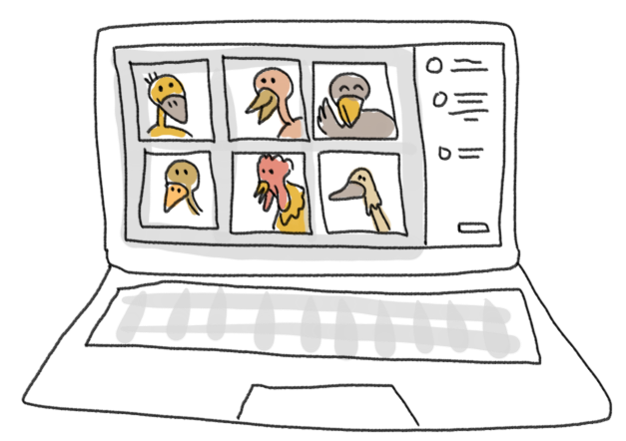 I chose to follow this program so that I could overcome my fear of showing myself as a visual facilitator. Thanks to this program I posted my first drawings online, and since then I have not stopped!
I loved how Mathilde treated us, with kindness, even in setting the frame: we were never rushed. Being a small group also brings some intimacy, which was good!
I recommend this cycle to those who would like to take a step back, and experience the power of listening around their doubts and concerns in visual facilitation.
I wanted to be part of a professional community and learn from other practitioners. Not only did I find this community, but I also enjoyed the quality of our discussions, the facilitator's kindness, and the group.
Je repars avec une confiance pour expérimenter boostée, et avec des camarades de jeu 🙂
I recommend this program to visual practitioners who are getting started in their business, for them to progress in their practice through fun and in-depth discussions.
This co-development cycle for visual practitioners offers a space for constructive discussion, in which we step back to have another perspective on our daily concerns.
What I enjoyed the most was the process, with specific times to listen to the client, and specific times to share our experience or ask questions. It was incredible to feel deeply listened to, to learn how to listen and how to ask good, open questions.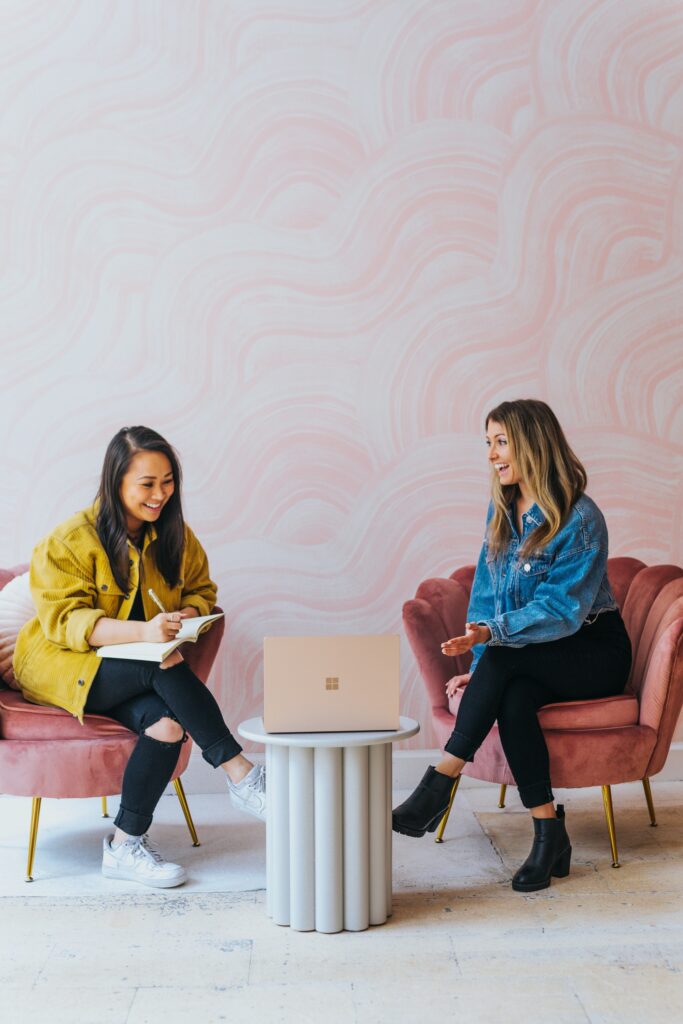 Je suis Mathilde Riou et je suis passionnée par le dessin comme moyen de déclencher des prises de conscience, de rendre visible ce qui ne l'est pas, et d'amener les individus et les groupes à se dépasser.

De formation ingénieure urbaniste, j'ai travaillé plusieurs années dans le domaine de l'aménagement participatif des territoires. Aujourd'hui je suis facilitatrice de codéveloppement et facilitatrice graphique, et je vis au Danemark. J'ai été formée à la facilitation de co-développement professionnel par Codév&Co (Anne Wormser et Elodie Vialle) à Lyon.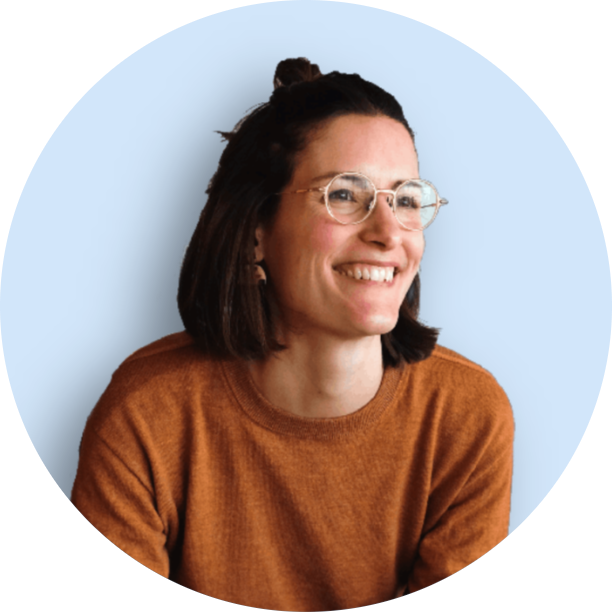 Le cycle de codéveloppement professionnel pour facilitateurs graphiques* n'est pas ouvert aux inscriptions pour le moment.
Vous pouvez vous inscrire sur la liste d'attente ci-dessous pour recevoir en avant-première des informations sur les prochains lancements. 
Le prochain cycle de codéveloppement professionnel pour facilitateurs graphiques* est ouvert aux inscriptions. La séance de lancement aura lieu le jeudi 10 novembre 2022 de 18h à 20h.
La date et l'horaire des séances suivantes seront décidés par les participants eux-mêmes, d'une séance sur l'autre (en croisant les agendas de chacun).
*This is not a training in graphic facilitation, graphic recording or visual thinking. This 8-months program is for beginner to experienced practitioners who are looking to improve their professional practice, through structured interactions with peers.

I want to be updated about the next launch!
The cost of the program is €445. By registering, you plan to participate to all sessions, as the group must remain the same throughout the whole journey. Your registration gives you access to a total of 16 hours of group support, remotely (on ZOOM), in an interactive and engaging setting: 
6 professional co-development sessions, one 2-hour session per month
1 launch session (2 hours) to discover the group and the basics of co-development
1 closing session (2 hours) to share the group's learnings 
1 WhatsApp group or equivalent with regular content: the participants' productions, best practices, and events and resources related to visual thinking
New methodological tools, visual exercises and facilitation tips during each session
A booklet of the group's learning with the participants' contributions
A group dynamic with strong connections to others
Are you ready to embark on the adventure? I look forward to meeting you! Still hesitating? I am happy to chat with you to see if this cycle meets your expectations. 
Follow the steps below to complete your registration. Other payment methods exist, do not hesitate to contact me to discuss at info@mathilde-codev.com.